About Meg's
At Meg's, we have a reputation for friendly service, impeccable tailoring and exquisite dressmaking. We have more than 20 years of experience, and we come to work each day with the same pride, passion and dedication we started with. All customers and all garments are as important as each other. Our two Auckland stores are located in Newmarket, open seven days a week and in Auckland's CBD, open six days a week, both with no appointment necessary – though you can make an appointment or enquiry online.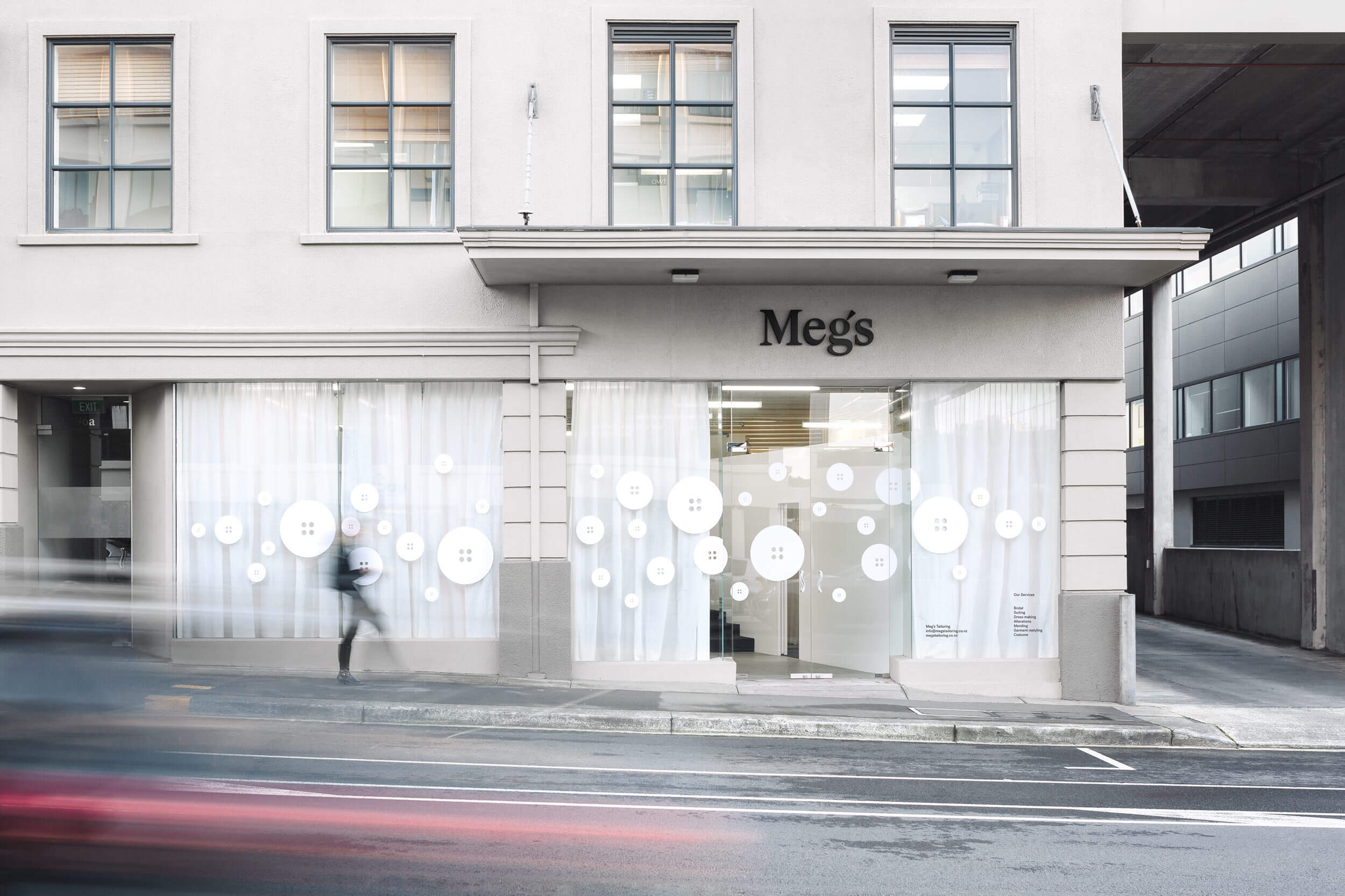 Meg's Tailoring are the consummate professionals of the alterations business.
— Metro.
What We Do
Over two decades, the name Meg's has become synonymous with quality and service. We welcome dozens of customers each day, seeing to everything from hems to full garment design: we offer a variety of services including bridal, suiting, dress-making, alterations, mending, garment restyling and costume. In recent years our business has evolved. We now work on a daily basis with high-end designers from labels such as Hugo Boss, Working Style, Prada and Gucci – though we treat every garment with the same respect and care, regardless of who made it. Our standard turnaround is weekly, but we also offer while-you-wait and next-day services – we're committed to getting your job done in the time you need it.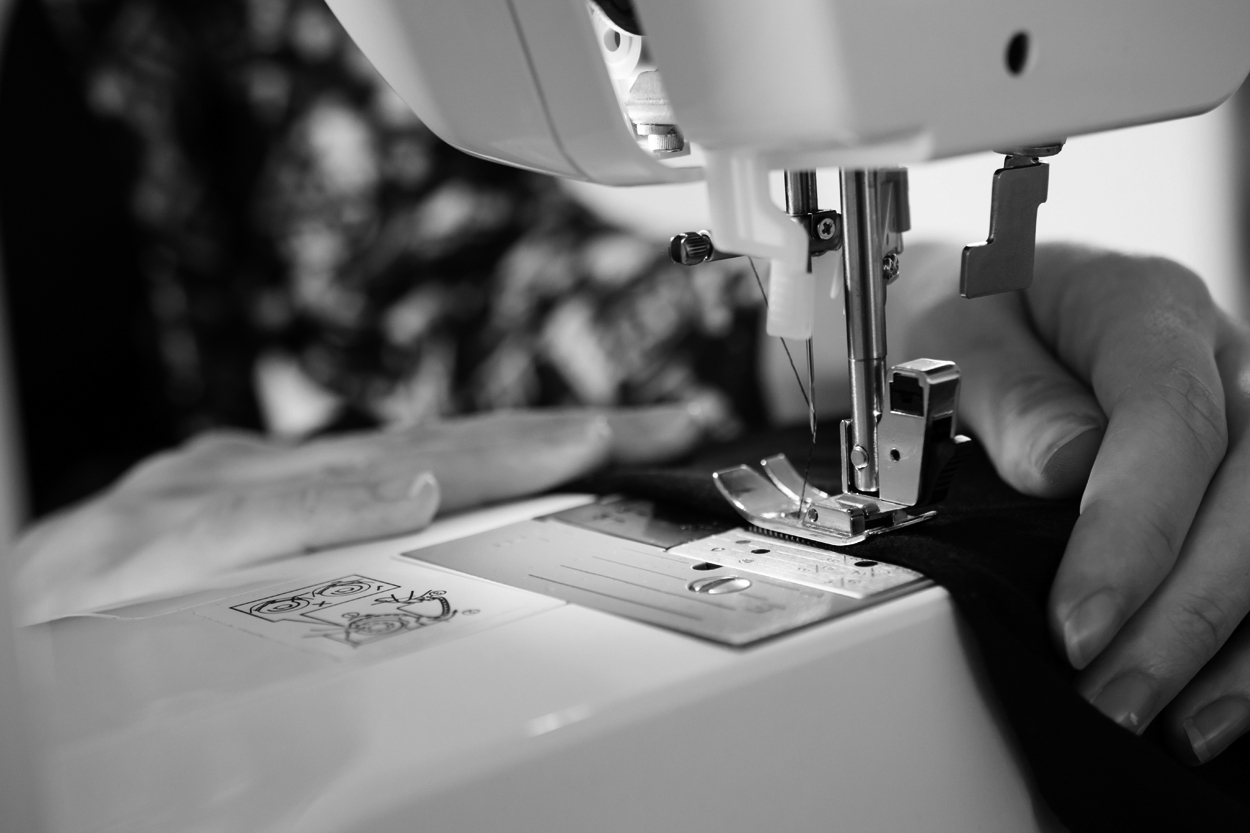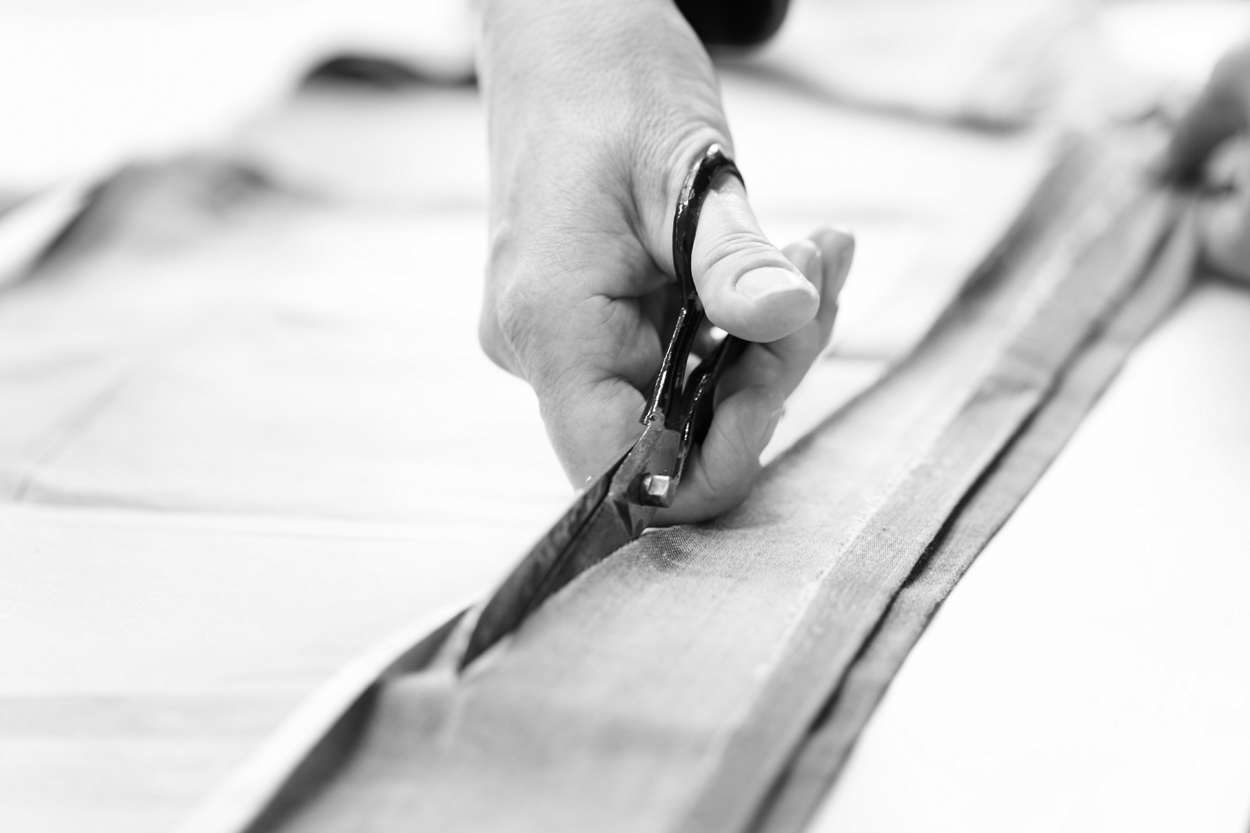 The Face Behind Meg's
Megan Kenny started the business in 1995 from a single store on Garfield Street, when she saw a need for professional, top-quality tailoring and alterations. Megan has worked in Sydney and in London, and has decades of experience in dressmaking, fashion and interior design. She's passionate about the business, her staff – and her loyal clientele. Over two decades, she has built a team of talented tailors, seamstresses, designers and machinists. She has trained many of them herself, and they all have the same enthusiasm for clothes as she does. Meg and her team pride themselves on attention to detail and care, coupled with passion and respect.